Digital Asset Marketplace
Marketplace where anyone can use their pictures or any digital assets to easily create, buy and sell NFTs. You can become a creator in 1 minute.
Try Digitama now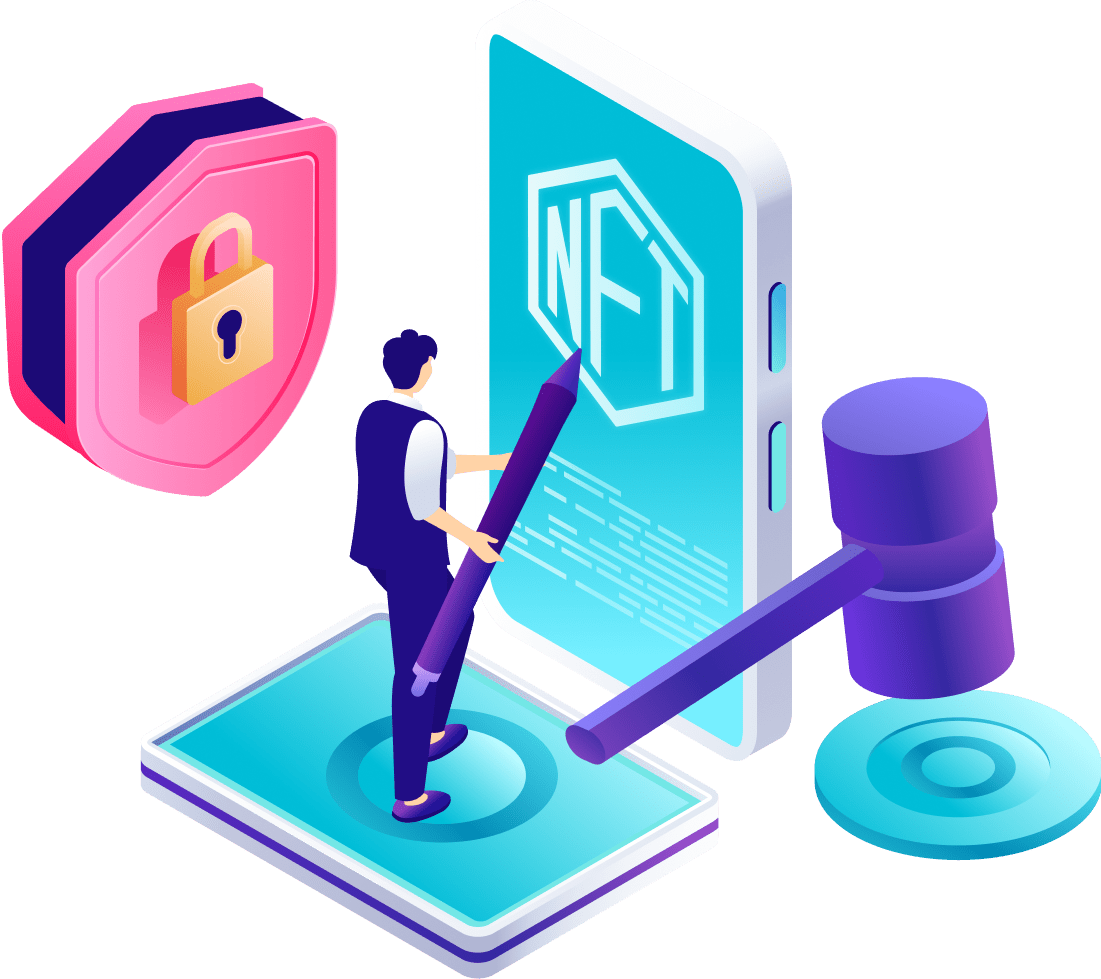 What is
Digitama

?

Digitama is a marketplace where anyone can use their pictures or digital assets into digital goods (NFT*), to buy and sell.
Opening up a door for creators to express through digital merchandise assets whilst providing new fan experience and securing new revenue stream.
NFT = Way to prove ownership of a digital asset using blockchain technology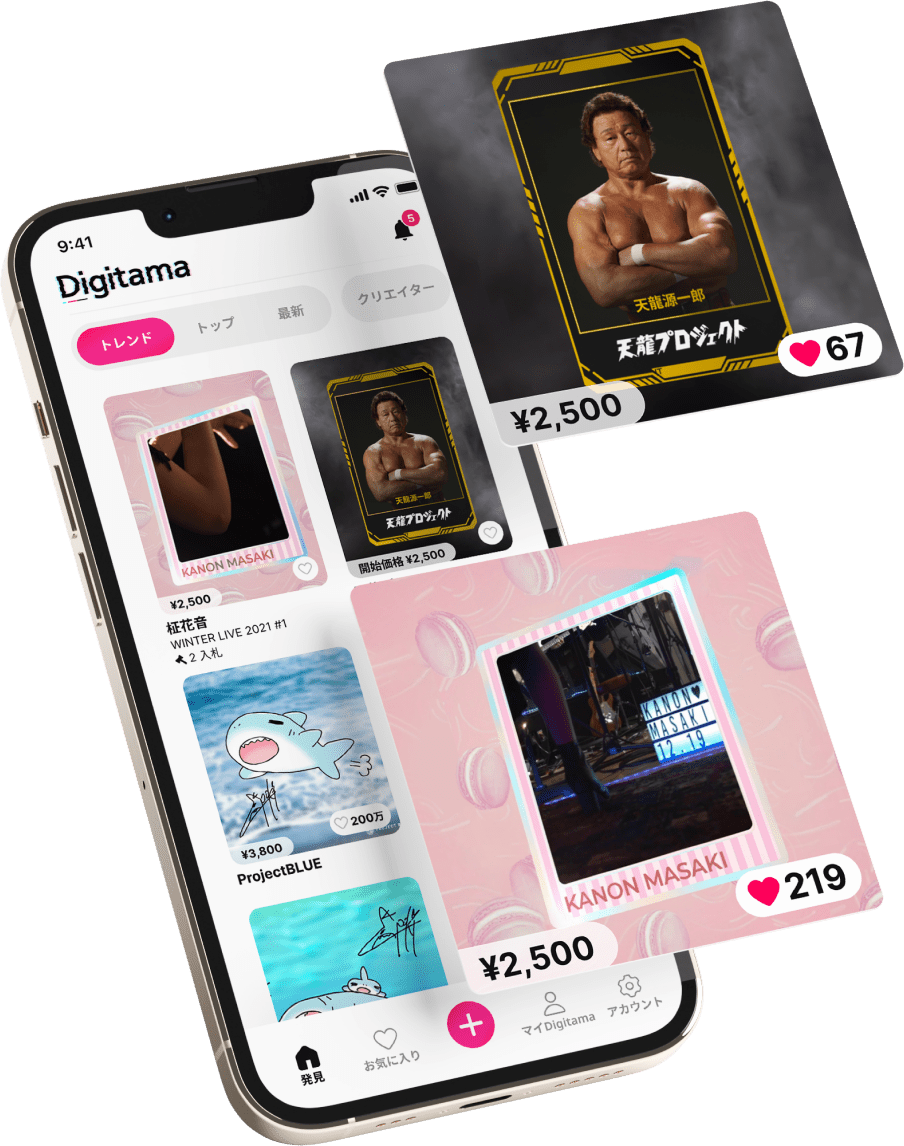 Everyone is a creator, and a fan of somebody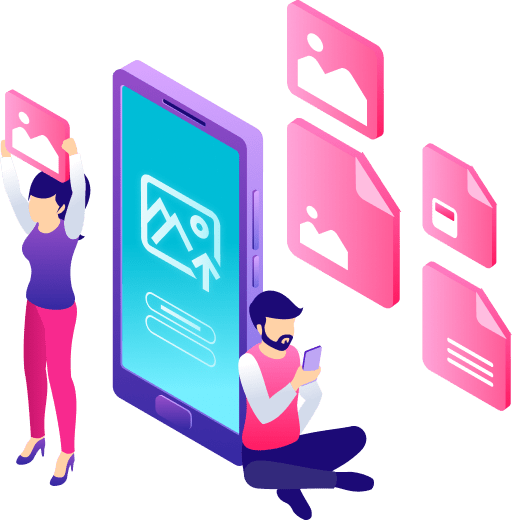 Create
Easily create digital assets like NFTs using your pictures or digital arts.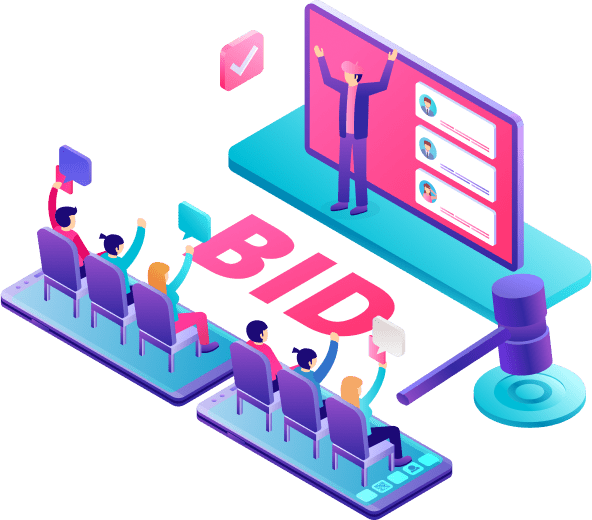 Sell
Digital assets such as NFTs can be sold at fixed price or auction by offers. Creators can also benefit from royalty for secondary and every other transaction occurred.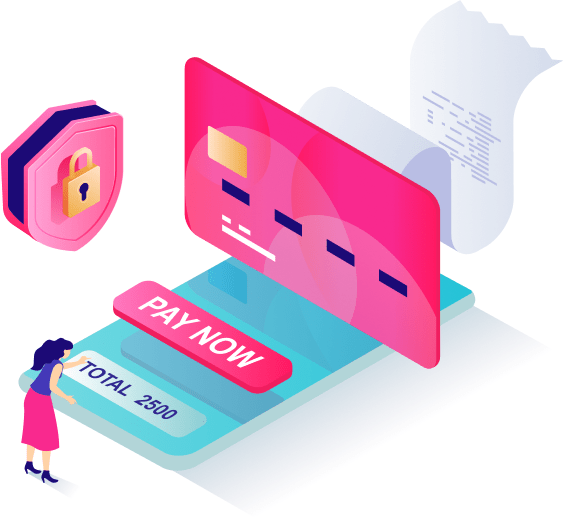 Buy
Digital assets such as NFTs can be bought in Japanese yen using credit card. You can collect or sell the digital assets purchased.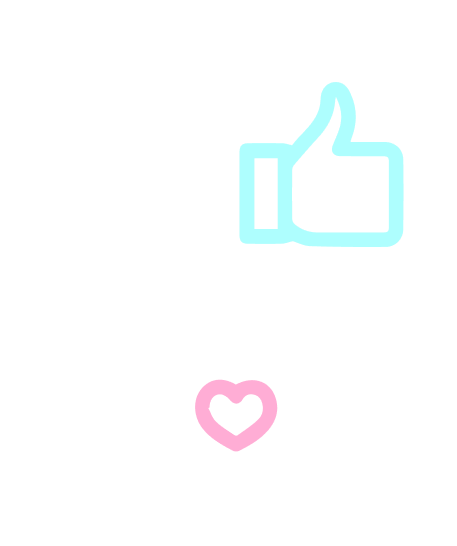 Social media like profile page
Every Digitama user has their own profile page. Your collection or purchase history can be made public. You can also like or share Digitamas you like. Data utility
User engagement data on Digitama can be linked together with data acquired through other Zaiko products. You can use Digitama to create new engagement touch points, and users can benefit from those experiences. Data can be utilised to make a win-win for all.
Example of how use your data
Ticket purchaser or ONEFAN members exclusive Digitama
Locked content (video or text) for Digitama purchasers
Exclusive events or notifications for Digitama owners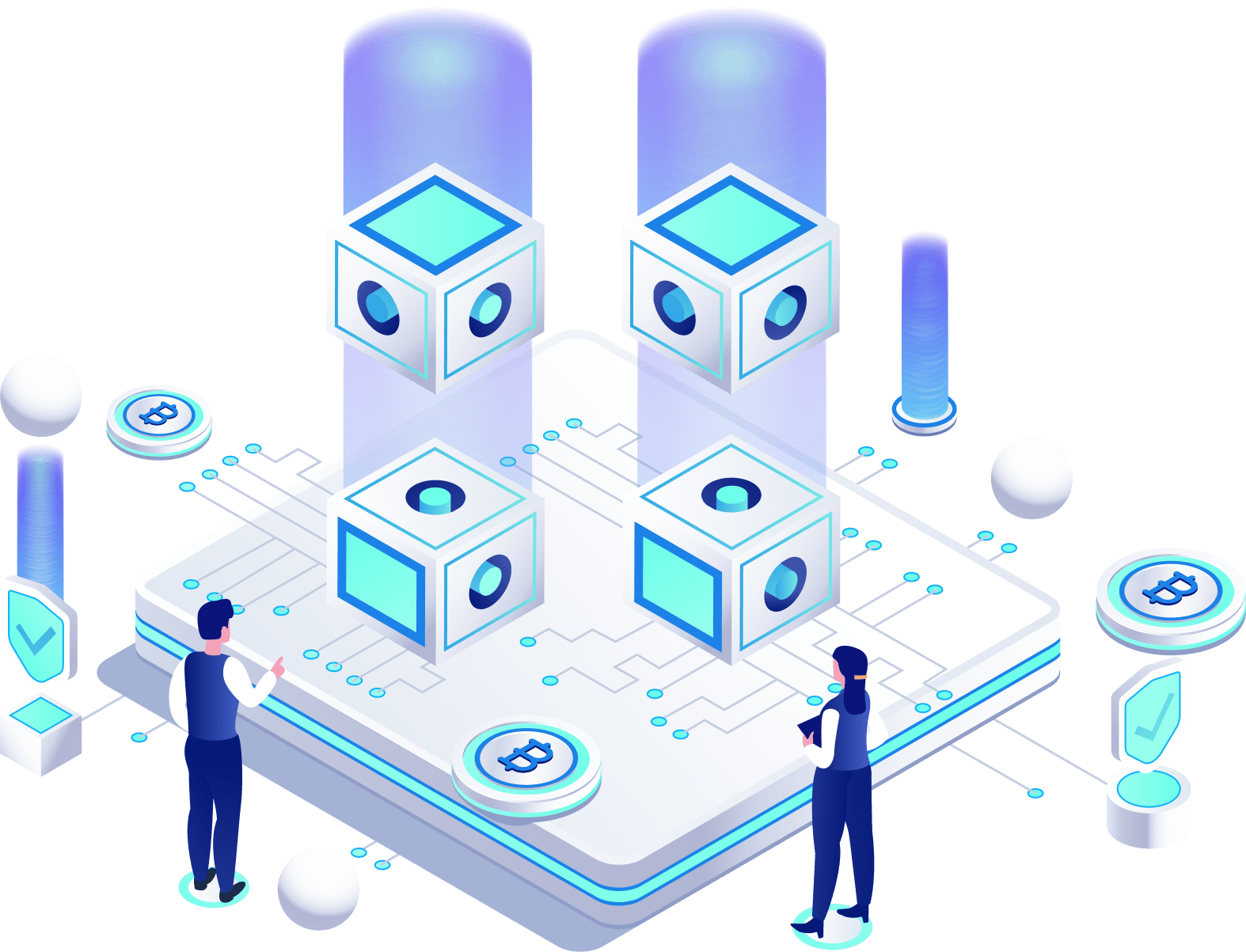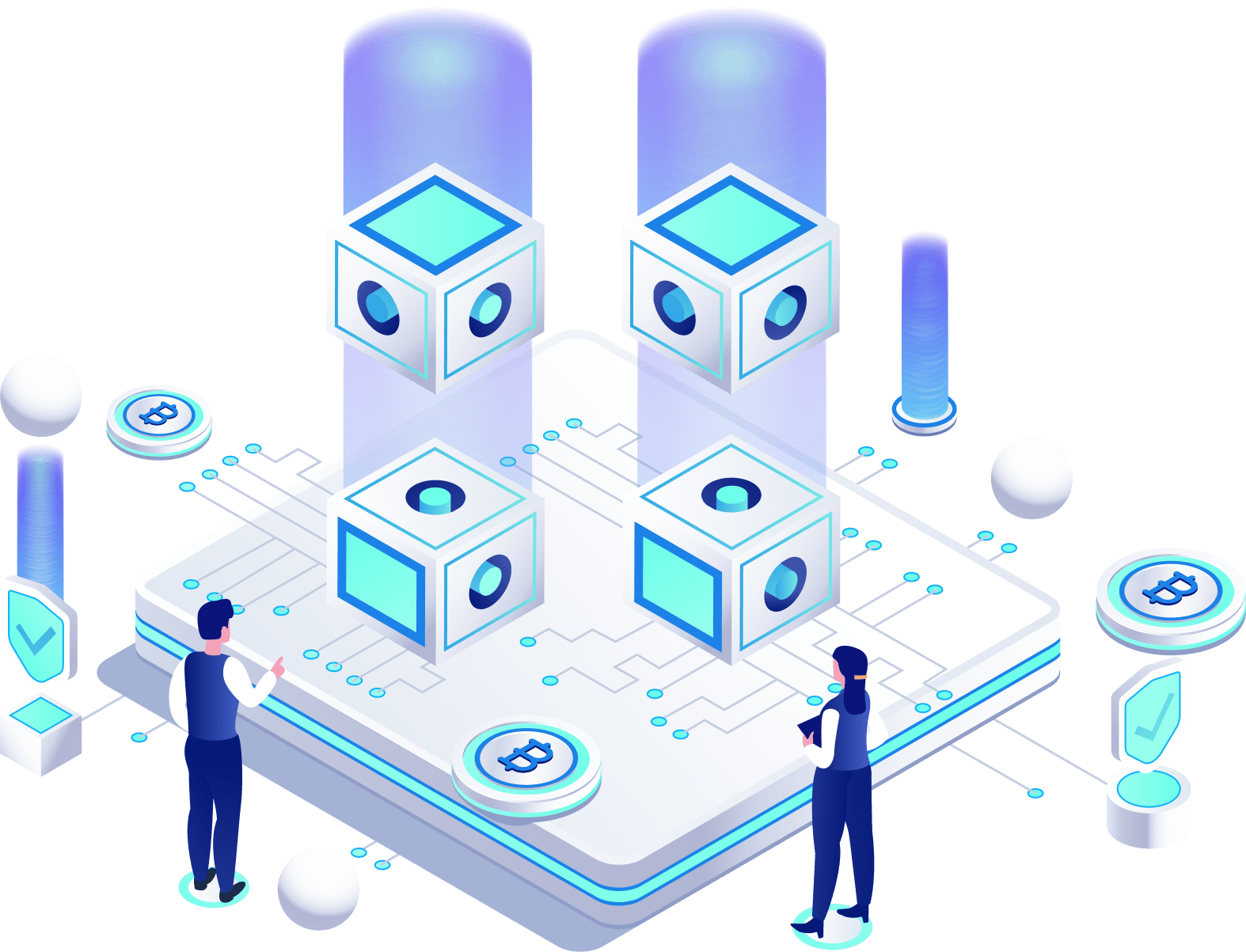 An NFT (Non Fungible Token) is a digital certificate that allows you to claim the right to be the sole owner of a digital asset (such as a file in any format).