Amaze Your Fans With
Cutting-edge Streaming Experience
A variety of streaming styles are supported, such as Free/Paid, Live/VOD, etc.
Moreover, a wide variety of features are available to meet user needs, including chat functions, tipping, and paid archive.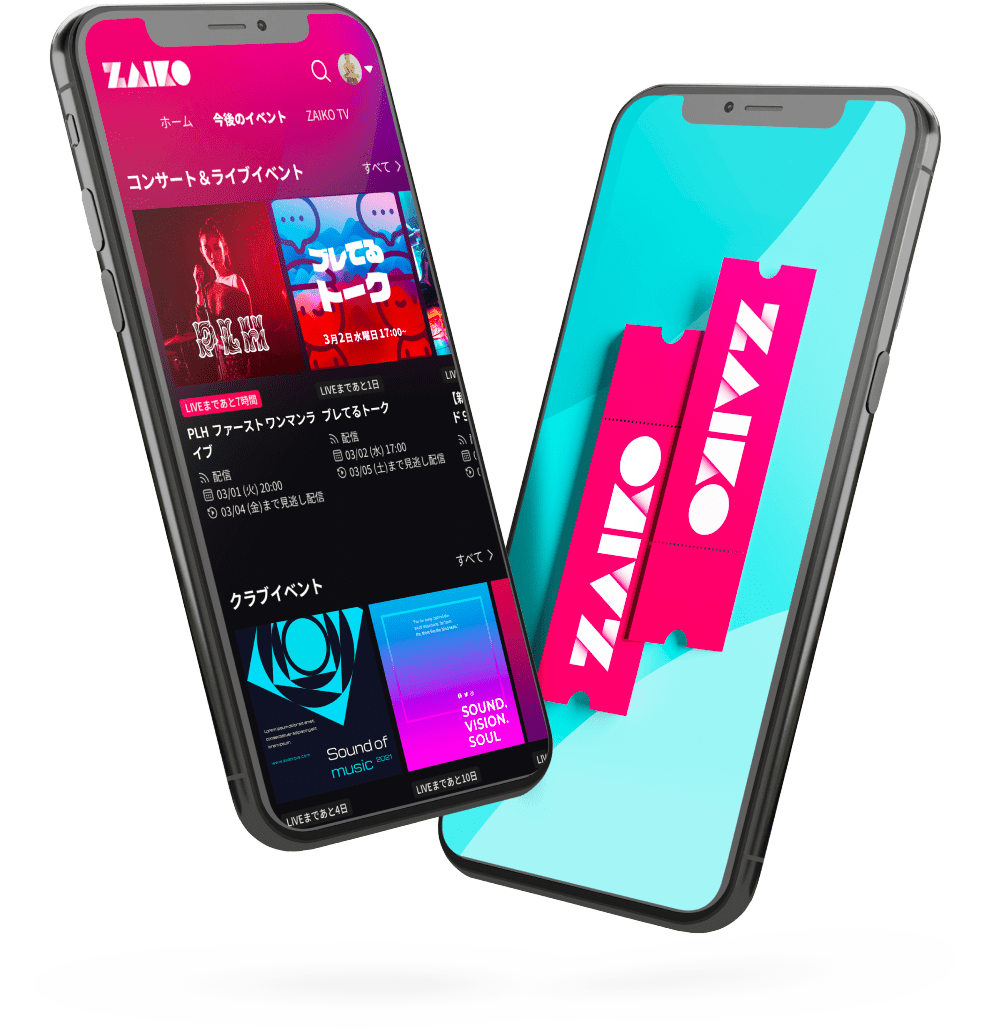 Start your own live streaming!
Stream your performance or event and connect with your fans
There are many fans wanting to enjoy live streaming with high audio/video quality! Liven up your event by communicating with your fans real time during streaming.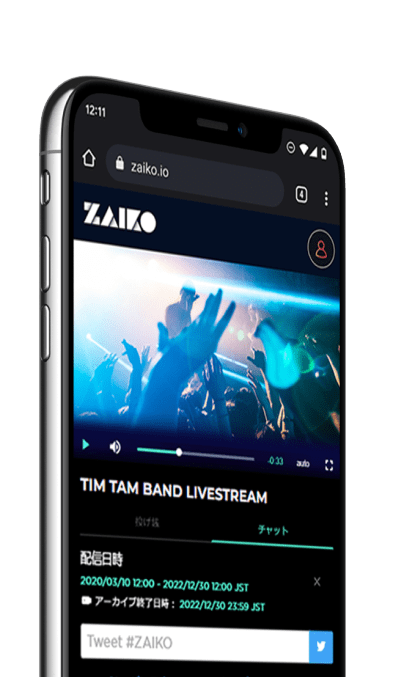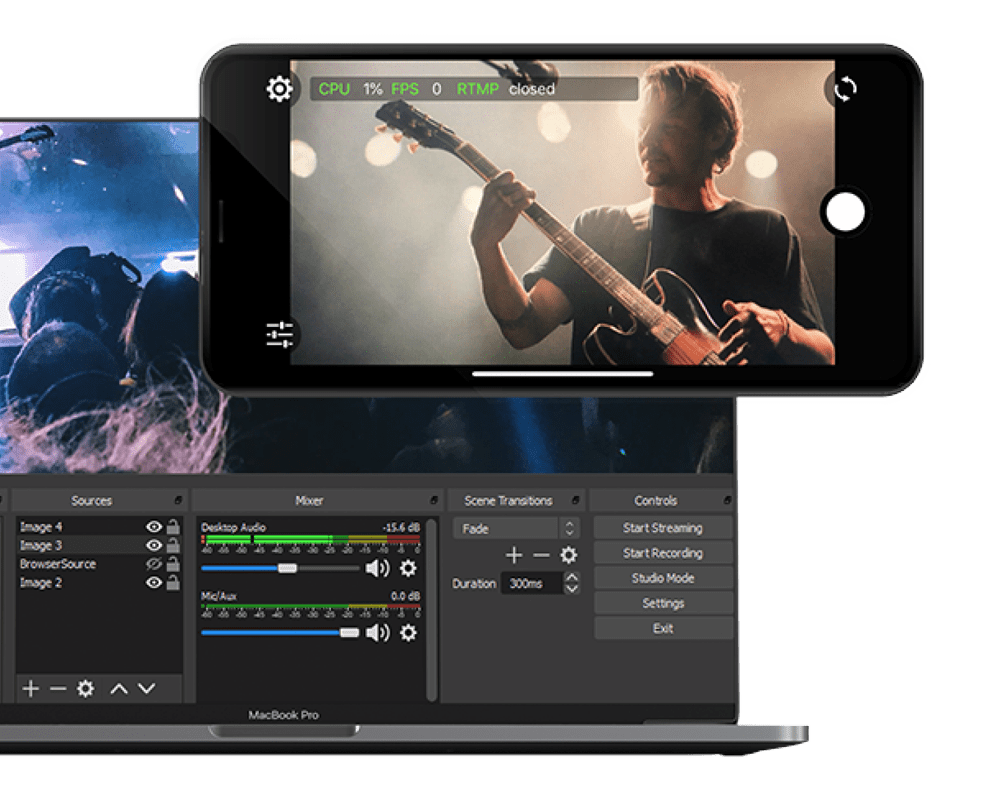 New possibilities expanded by
Zaiko Live
Utilize the viewer data from live streaming
By understanding the diversified user attributes of your fans from the viewer data, you can make use of this information to improve future streaming content and marketing strategies.
Archived Contents
The streaming can be archived and used for all kinds of purposes, including SNS and advertising.
Multilingual and Multi-currency Support
Overseas fans can purchase tickets in local currency and watch from there. We support creators expand their activities internationally.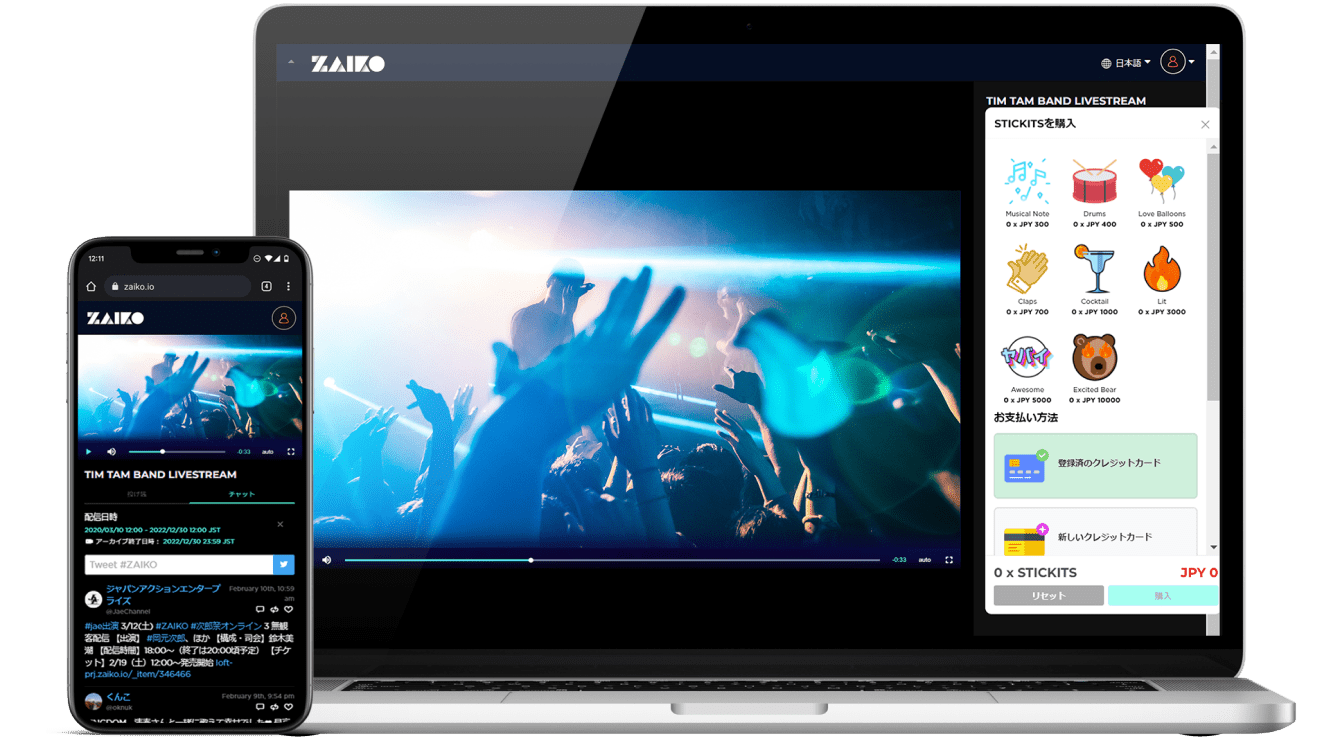 Live Streaming With
High Definition Video And Audio Qualities
Highest level of sound quality in the industry (+HD audio)
Support for live streaming and VOD
No viewer limit
Automatically adjusts video quality to match the viewing environment
World-class low latency
Allows access to multiple streams from a single ticket

Maximum video: 1920 × 1080p 5,000kbps H.264/AVC
Maximum audio: 384 kbps AAC-LC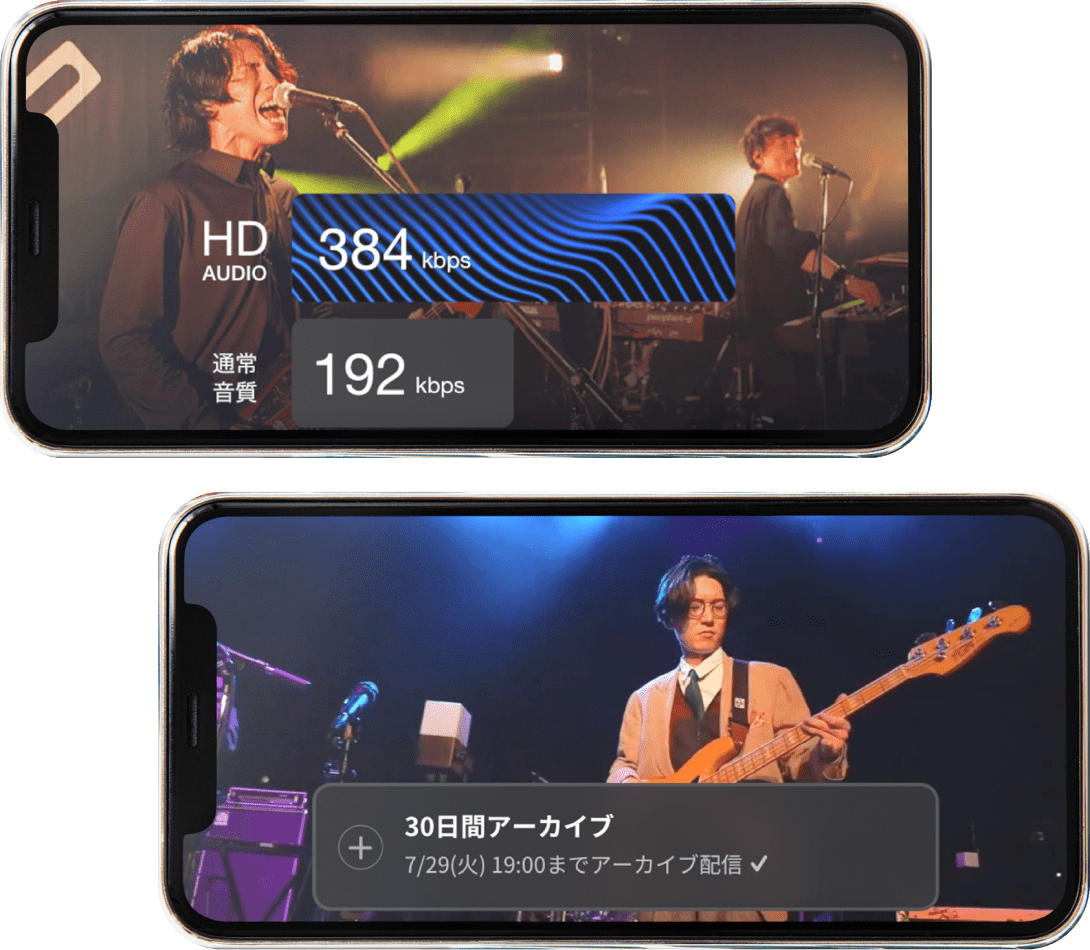 Monetization Options

To Match With User Needs
Optional Features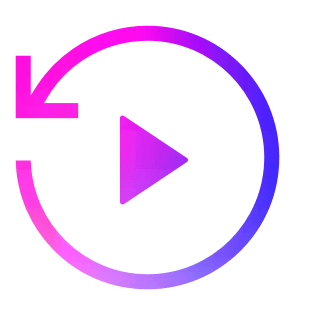 Paid Archives (Missed Deliveries)
You can set up an archive period of up to 30 days and set the sales price according to the period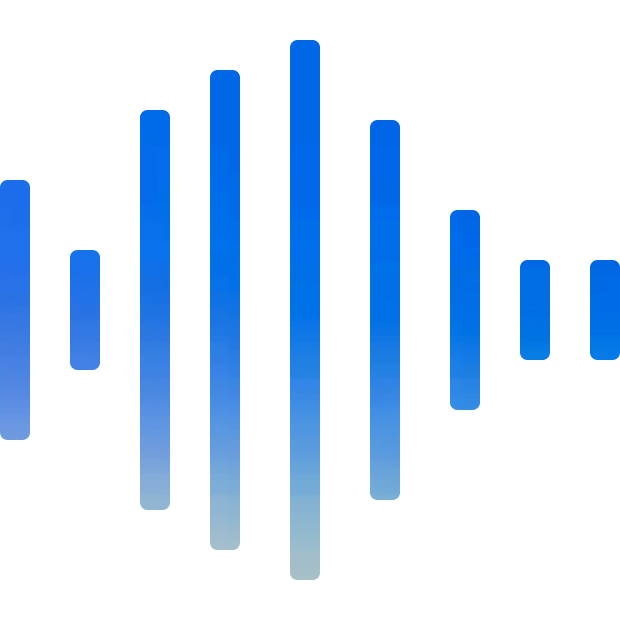 Paid high quality audio distribution (+HD audio)
The highest level of sound quality plus HD audio can be sold as an option

Delivery tickets with goodies and NFTs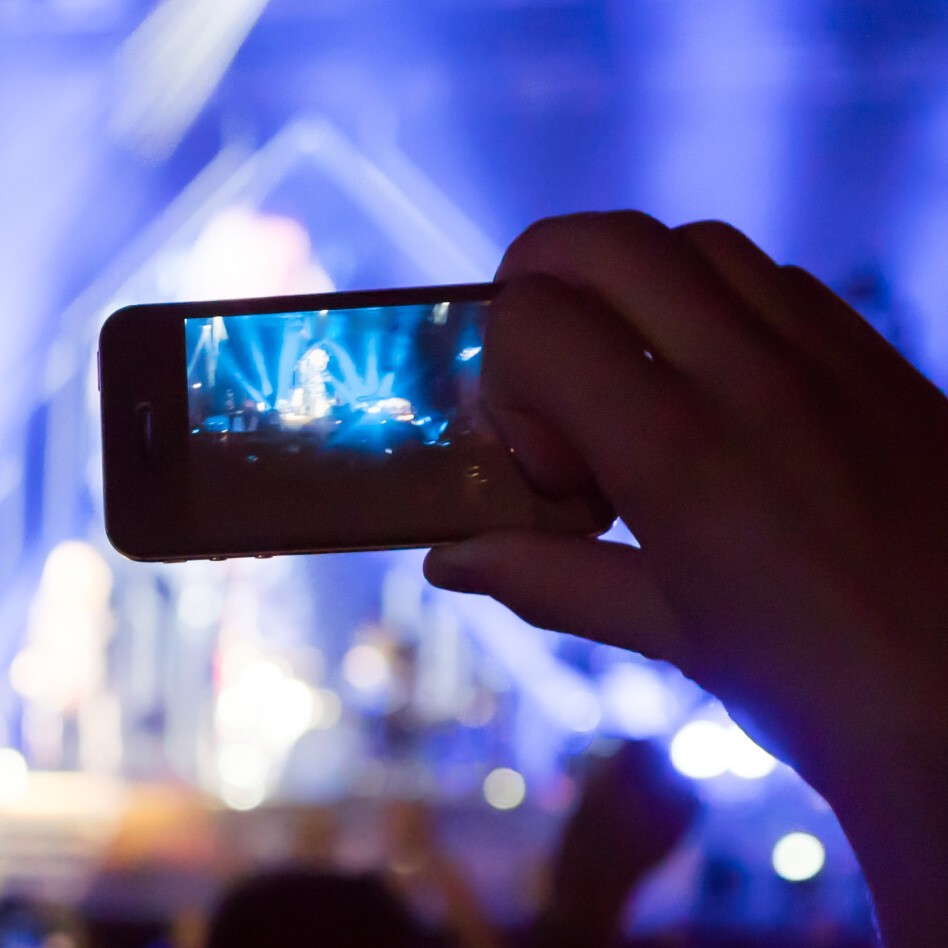 Tipping and Chat

Function

With the 2 newly added features, creators can maximize their revenue and build an interactive relationship with the fans.
Tipping Function to Support Creators
There are other options such as Tipping that can be paid additionally when purchasing tickets, and a customizable digital stamp Stickits that can be purchased during the event.
Chat function that brings creators and fans together
Besides the chat function on the streaming page only available to purchasers, there is a function to display tweets with the designated hashtags in the chat.
Start Using Zaiko