Would you like to monetize your livestream again?
Start your own Paid Video Subscription now with Zaiko Labo!
As a new feature, we have added a unique fan-only subscription to the ZAIKO platform, which allows ticket sales specialized for artist (organizer) branding. A flat-rate subscription service has opened under the original name, live video and special video content delivered in the past to users who became members will be released, and it will be possible to monetize immediately!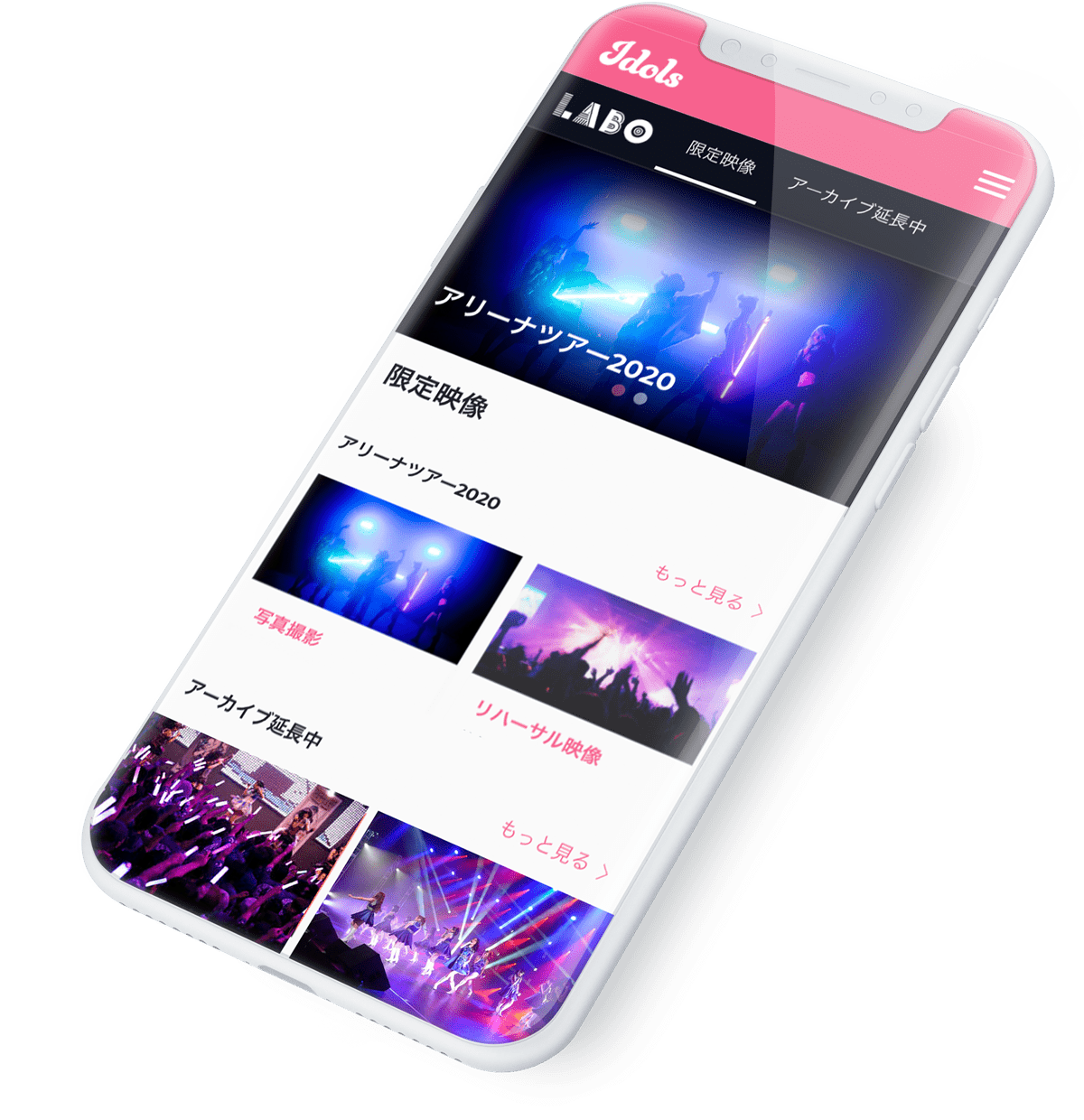 What you can do with Zaiko Labo
Zaiko's in-house developed platform connects artists (organizers) and fans closer and directly.
Publish as much video content as you like
Set your own subscription fee
Subscription setup within 72 hours
Subscription revenue is returned to the creator (organizer) at a high interest rate
You can also hold a live stream exclusively for Zaiko Labo members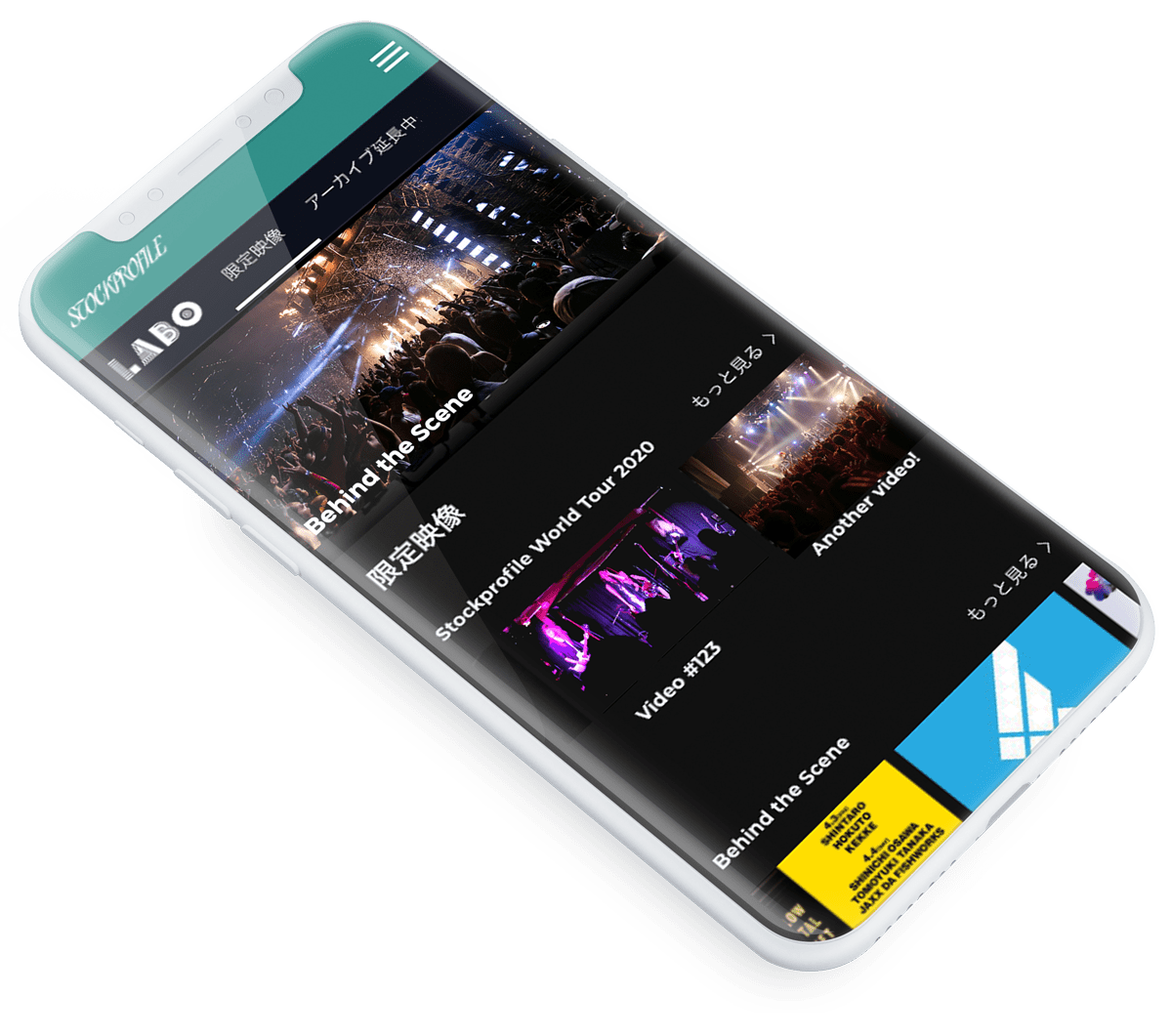 All-You-Can-Watch Video and Members-only Benefits Extended Archives
Exclusive streaming settings for members Past Streams
Re-released Shows Exclusive Videos
Special content available Members-only Benefits
Discounts / Tickets / Merchandise / Blog
Frequently Asked Questions
Start Using Zaiko