ONEFAN is an NFT membership platform that allows anyone to easily start a subscription plan.
For Creators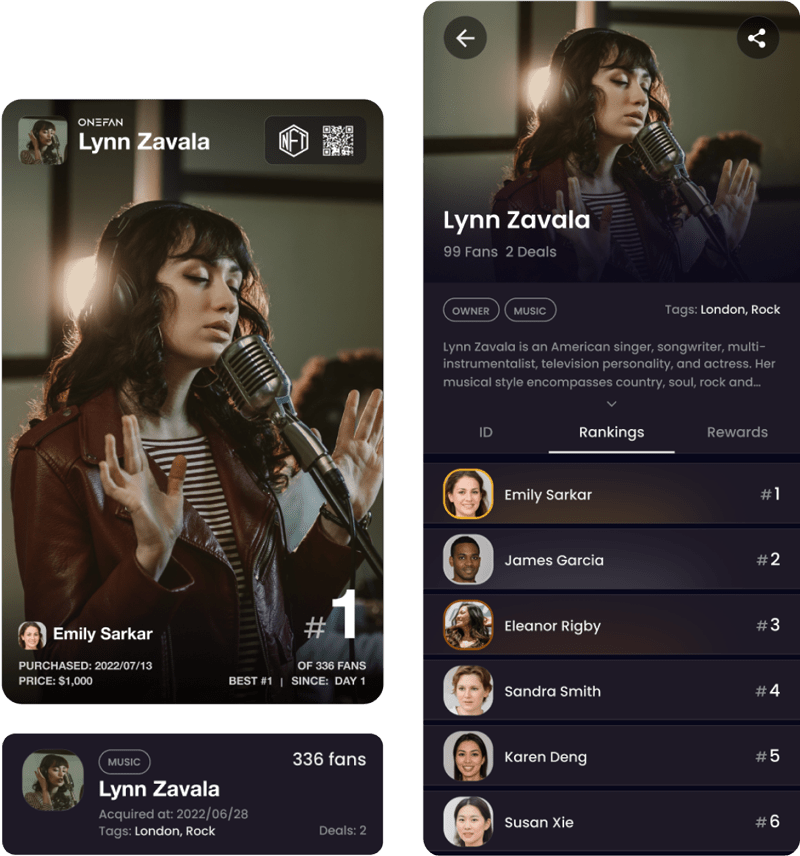 ONEFAN is an NFT membership platform allowing anyone an easy start, by setting up a monthly subscription fee (from 200 yen/month).

Create a digital membership card using NFTs

Users will become a Fan

Fans can trade their ONEFAN IDs

Deliver exclusive content to Fans
Common Challenges Faced By Creators
SNS is not monetization
It takes a lot of man-hours and labor to update SNS, In the first place, it is difficult to generate profits on SNS. Does Not Buzz
Even if you send information at once via SNS or media, your information will be buried in the freemium platform because there is a lot of other information. As a result, it does not buzz. Fan Analysis
Who are the core fans among the fan club members? No one can figure it out. Also, because you can only monetize with the subscription fee, user withdrawal is a direct loss of revenue. Continuity
In addition to monthly billing, NFT activation visualizes the passion of fans who support your activities, creating an unprecedented revenue base and innovation.
What ONEFAN Brings To The Table
3 Ways To Monetize
Subscriptions = Continuous Revenue
Fan-to-Fan Upgrades and Trades = Constant Revenue
Revenue methods linked to Zaiko functions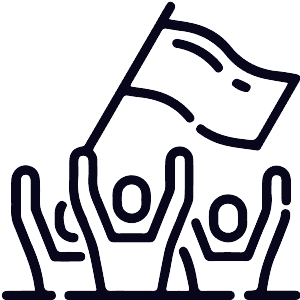 Know Your Core Fans
We innovate with a focus on fan enthusiasm and build a die-hard community that can be actioned upon.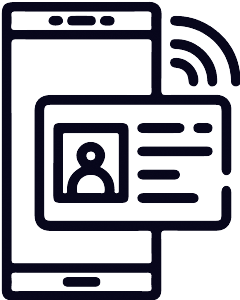 A Next-Generation Fan Platform
ONEFAN NFT ID numbers directly connect fans and creators, building out a clear Direct to Fan (D2F) network.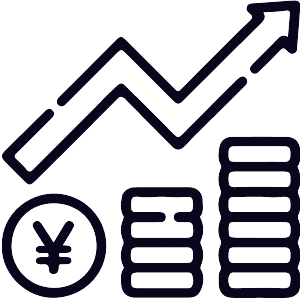 New Revenue Stream
Understanding who your core fans are allows you to single out key fans for special merch, tickets, and other collectible goods.
Start Using Zaiko