Product & Services
The Ecosystem Zaiko Aims to Create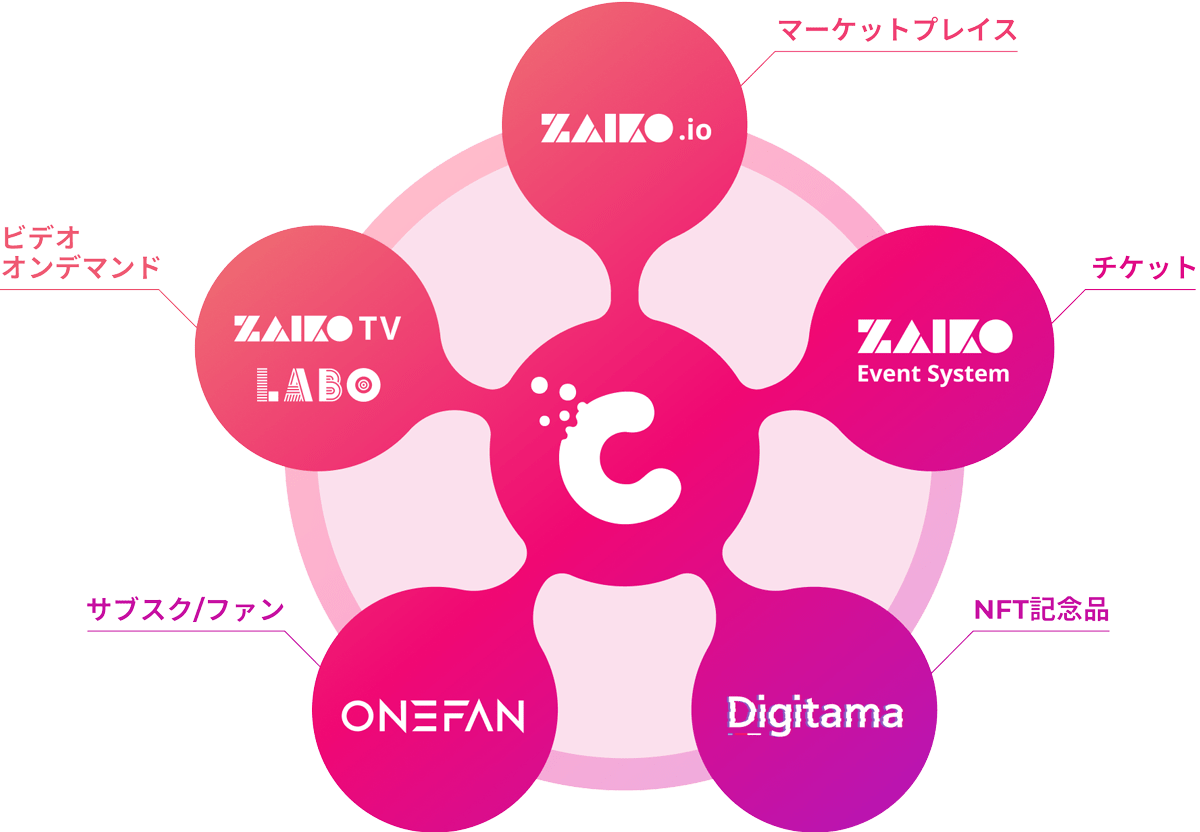 Zaiko is developing a variety of creator-first services based on the concept of a platform where creators and fans can connect directly (Direct to Fan = D2F Model). By doing so, we aim to realize a world where creators can succeed on their own.
Products & Services
Features
Monetization Support
In addition to live streaming and tipping functions, we offer services to maximize revenue opportunities such as overseas ticket sales, customizable subscription services, and NFTs.

Live Streaming
Tipping
Flexibility
Our ticket sales can be freely customized, and you can easily create your own original ticket sales page. Moreover, we support many types of ticket sales, such as tickets with goods, lottery tickets, etc.

Customizable

Your Own Website
Global Support
In addition to multilingual and multi-currency support, we provide strong support for global expansion with a variety of payment methods and promotional tools for overseas users.

Multilingual

Multi-currency
Innovation
Our products are developed in-house by our engineers from around the world. We are constantly developing new products and services to meet the needs of the market and our clients, while responding quickly to problems.

In-House Development

Quick Support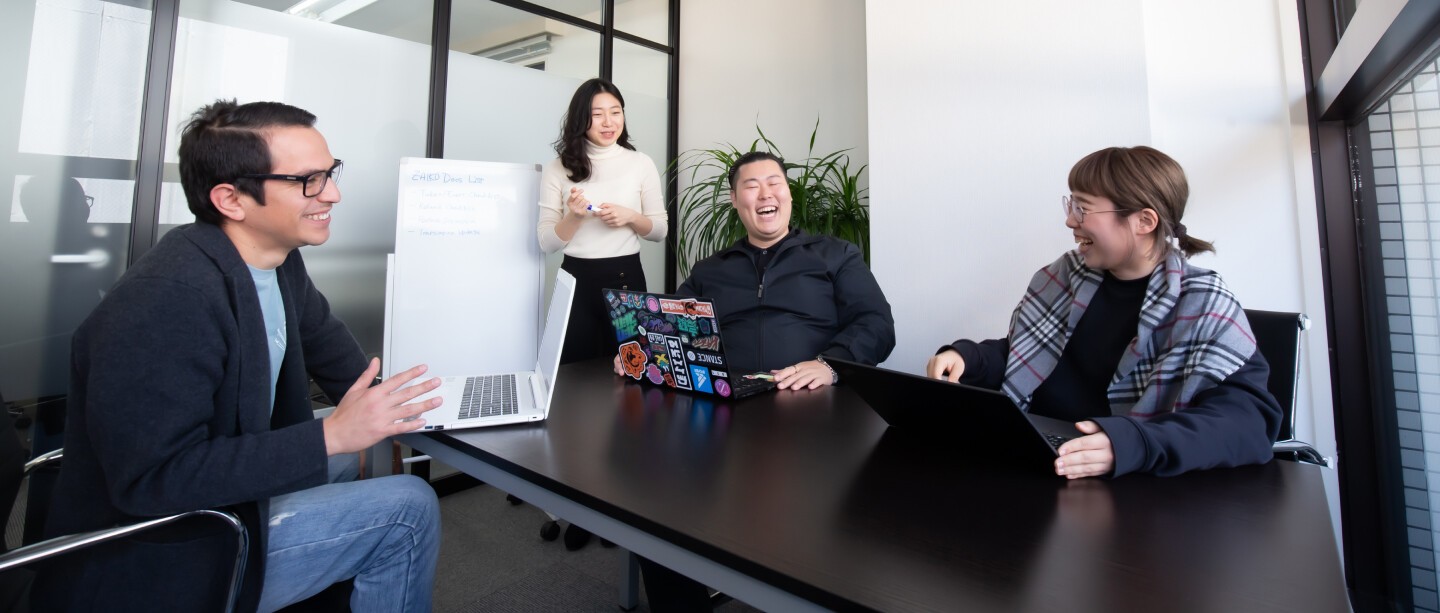 Careers
Interested in Working at Zaiko?
Zaiko boasts a team of diverse and unique members from around the world. Our team includes individuals from Korea, Taiwan, Hong Kong, China, Canada, the United States, Peru, Brazil, the United Kingdom, France, Switzerland, Sweden, and Australia. This wealth of perspective allows Zaiko to approach each problem through a fresh lens, drawing from all of our unique experiences.
Learn More
Start Using Zaiko