What is Borderless?
Use Borderless to reach fans abroad by leveraging the right marketing channels for maximum sales. We also help you build an overseas fan base for future tours.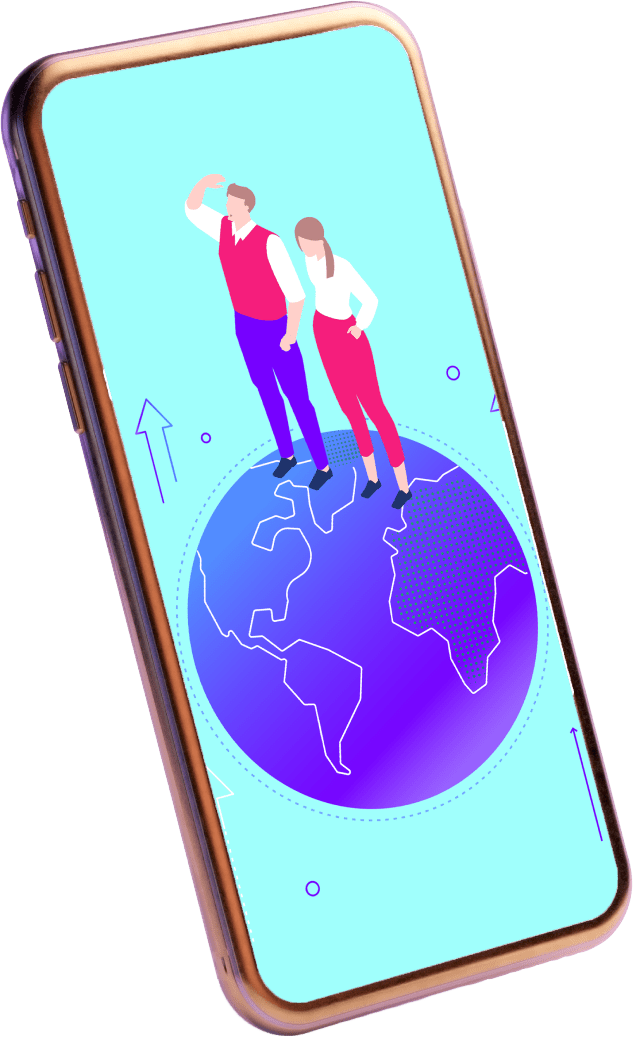 Advantages With Borderless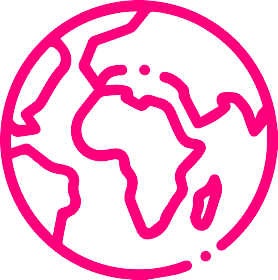 Borderless is currently operating in 11 regions including China, Korea, Southeast Asia and the United States. We continue to expand into new territories.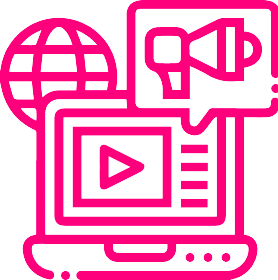 Borderless is a powerful marketing tool that can approach local fans through marketing, ticketing, and media partners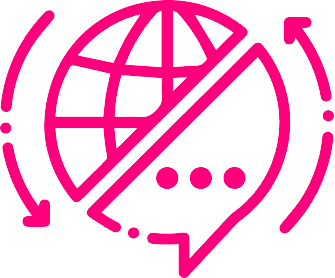 Since Borderless supports multiple languages and currencies, it will be easier for overseas fans to participate in your event
What is Borderless Research?
Borderless Research is a market research and consulting service aimed at helping artists understand the international market through real data.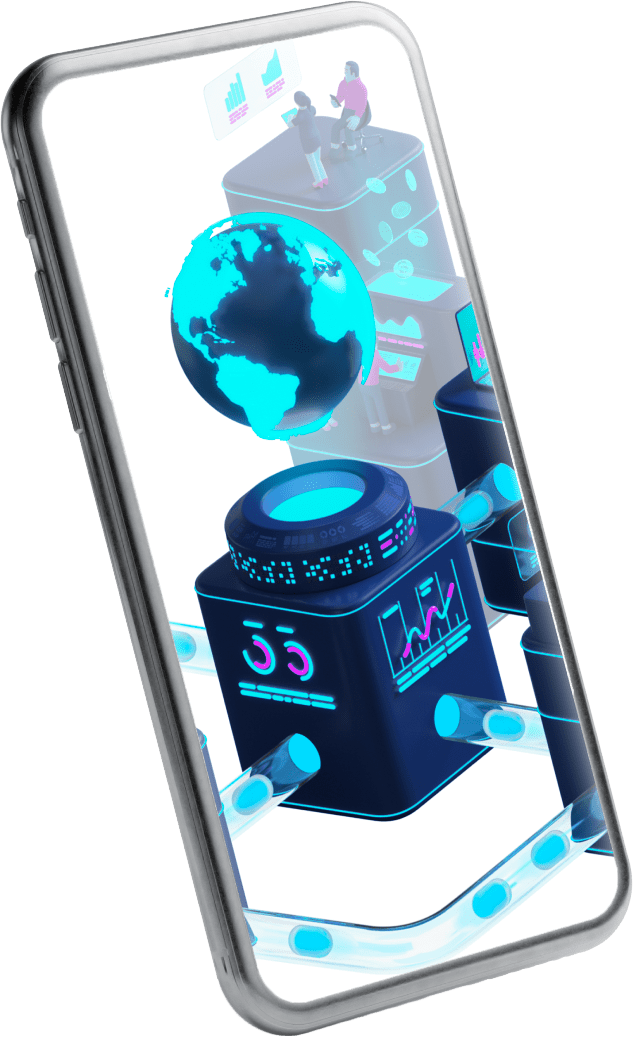 Advantages with Borderless Research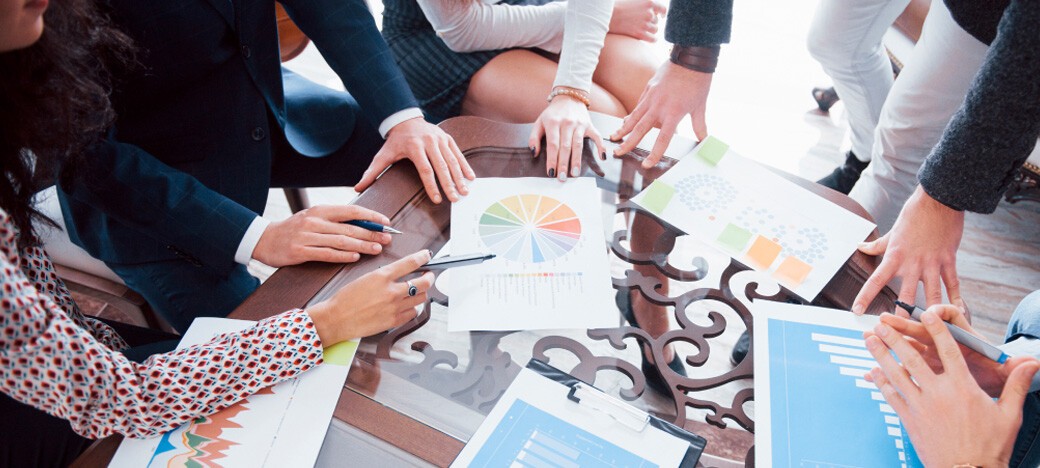 Localized Research Methods
We have customized research methods for different territories to accommodate the variety of services used in local regions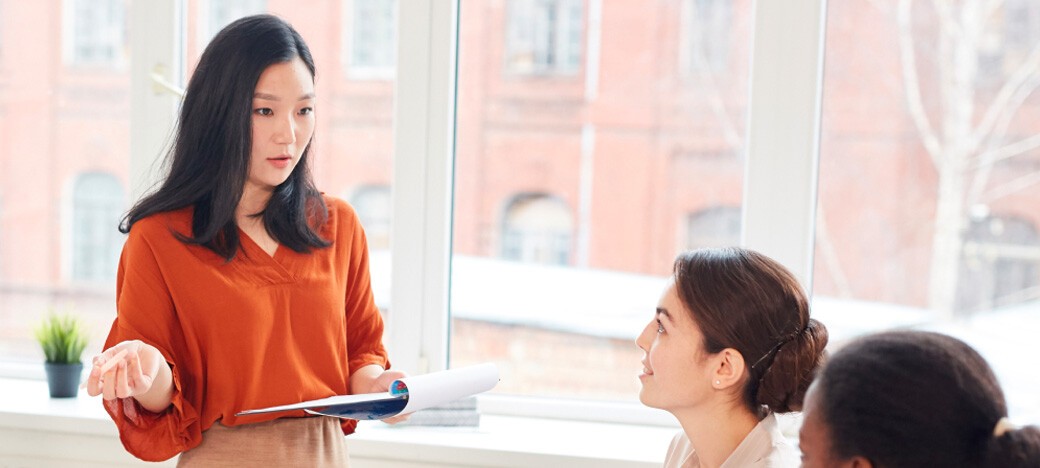 Expert Consulting Advice
Our local marketing experts give actionable advice based on data to help grow your fanbase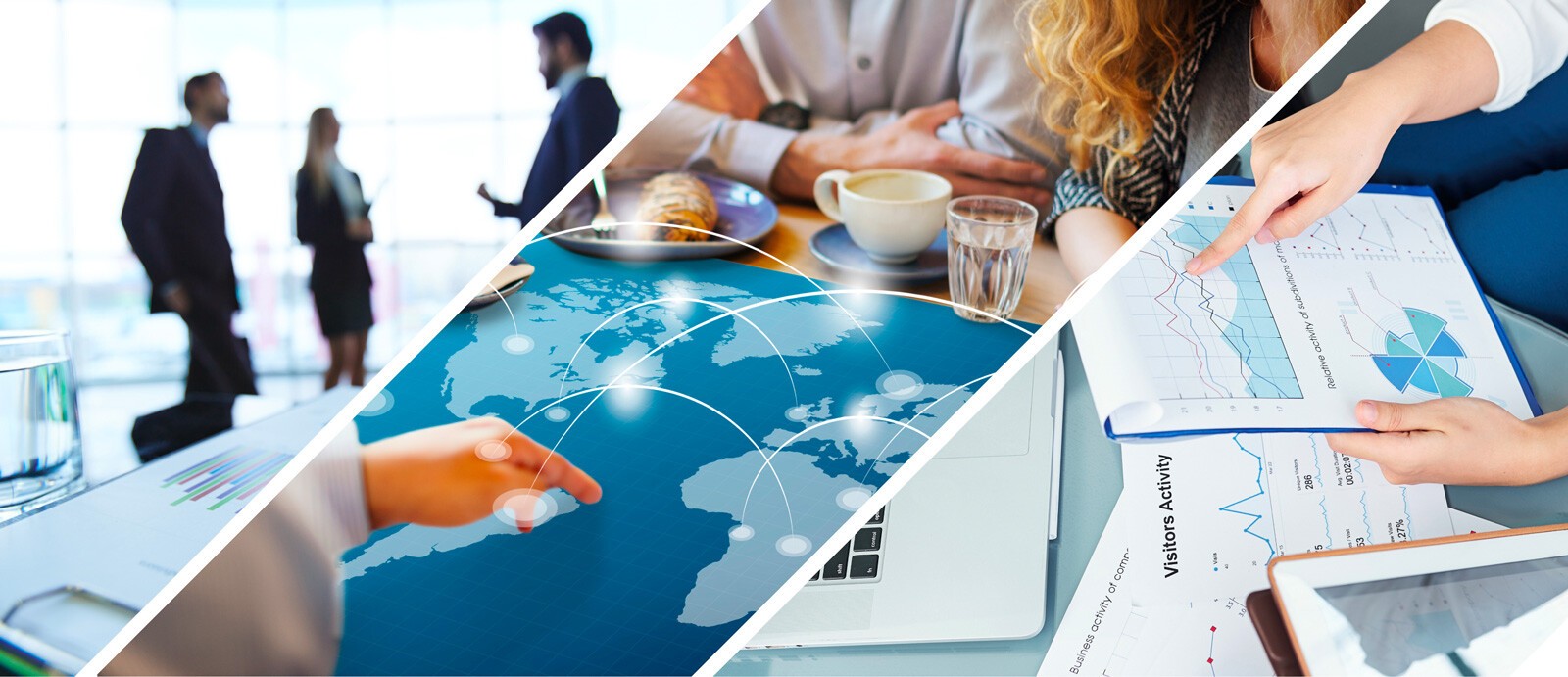 Download Sample Report
Price
22,000 JPY (including tax) per region
Deliver your live stream to overseas fans!
For more details, please contact our sales manager or click the button below.
Start Using Zaiko