1. Apply online
Submit information in the form below, it only takes a few minutes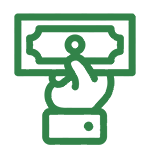 2. Purchase tickets for events scheduled to be held by ZAIKO in advance
ZAIKO will purchase a certain number of tickets for events that have passed the screening.

3. Receive pre-purchase ticket price during November
The pre-purchase price can be used for the initial cost of holding the event.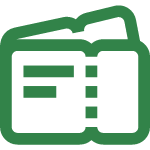 4. Selling event tickets at ZAIKO
It does not matter if the ticket sales do not exceed the number of purchases given in advance!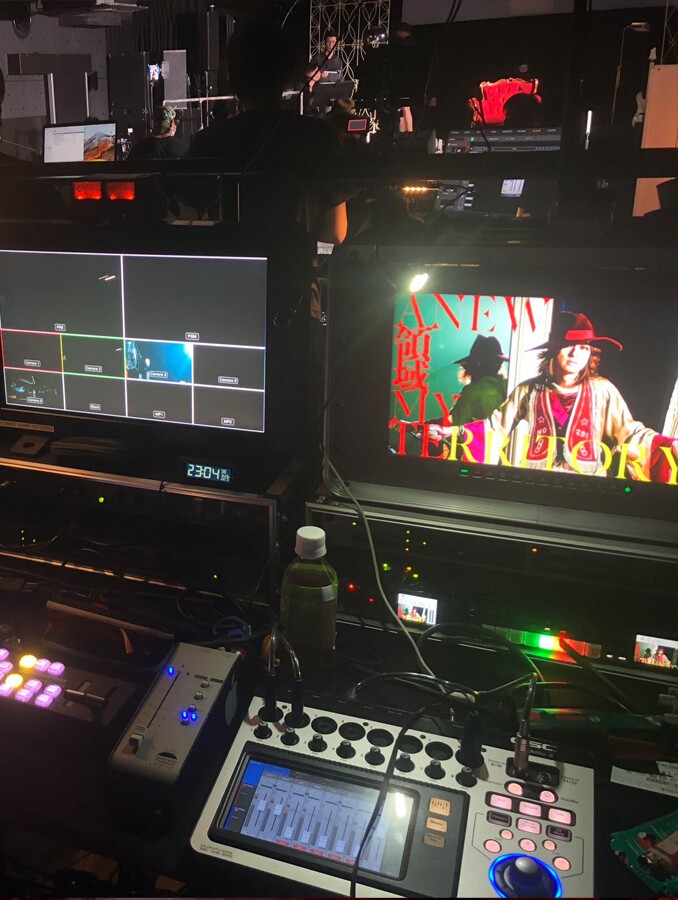 Why?
ZAIKO is a company started in January 2019 as electronic ticket startup - the concept is artists should be able to sell tickets directly to fans, in a flexible way. When corona happened we were still a very small number of people, but we lost all our sales and ticketing clients were in big trouble.

So we worked very hard to make a streaming ticket to try and help, launching in March as the very first company in Japan to do so. Thanks to everyone we are now selling lots of streaming tickets and work with many new organizations, and other companies have followed/copied us in developing streaming tickets too.

But making a quality stream that can be charged for is expensive - whether it's cameras, audio engineering, lighting or the location, so we want to offer and pay for that so clients can focus on making what they want. Even though we are still a small startup, we want to help all the people who have helped us.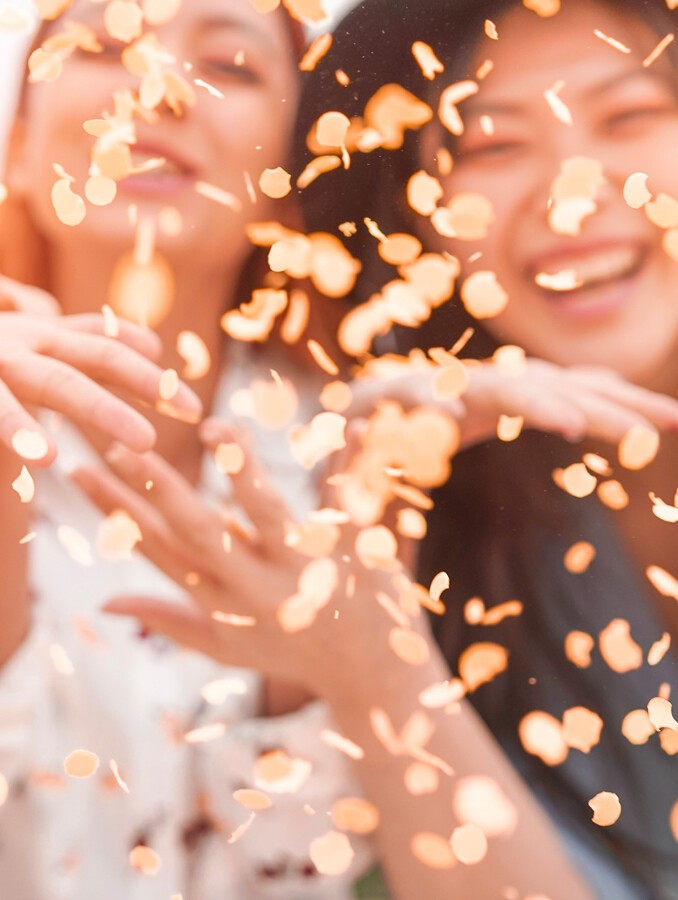 Who Can Apply?
Anyone! We are giving priority to independent artists and performers, not only musicians but YouTubers, comedians, illustrators, journalists, personal trainers, theater groups and anyone else trying to make art or other content to connect with their audience. We especially welcome applications from LGBTQ and female artists as well.
Apply Now
Steps
Apply Now
1) Apply before November 1st
2) Applications reviewed by the Zaiko team
3) Final decisions on applications will be sent between Nov 2 - Nov 8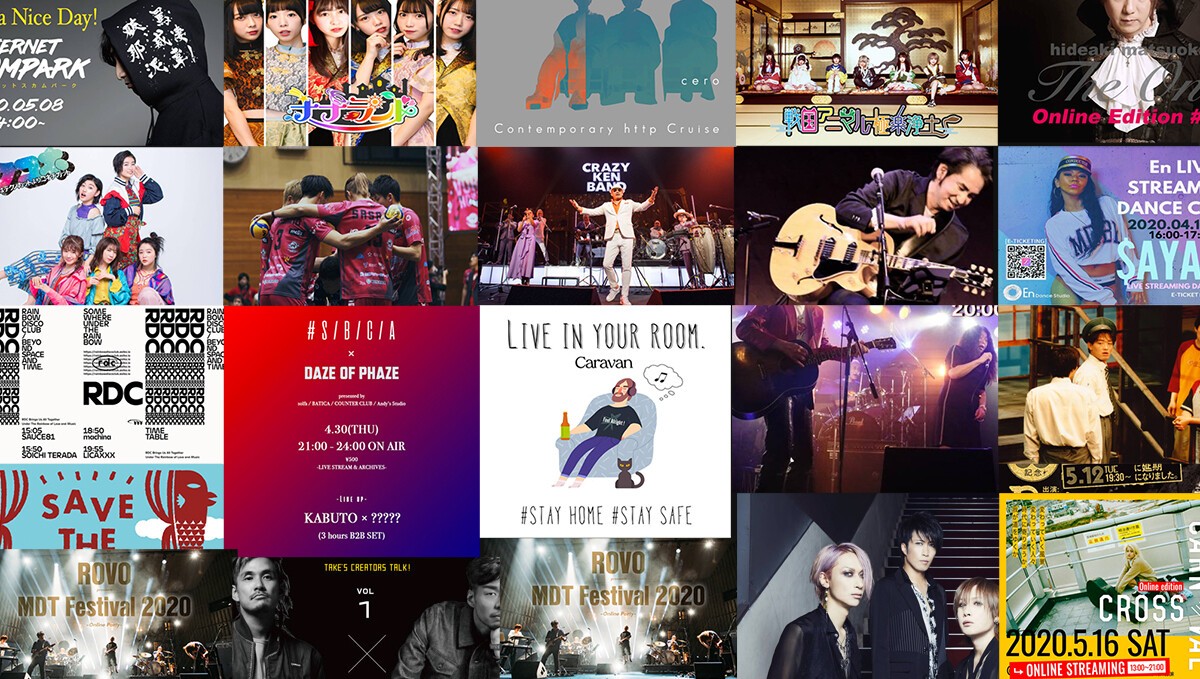 Rules and Restrictions
The shows that are advanced by ZAIKO need to be streamed and sold on ZAIKO exclusively for a period of nine months.
Apply Now
Application