Deliver Tickets Directly To Your Fans
Zaiko is a platform where you can create your original tickets automatically.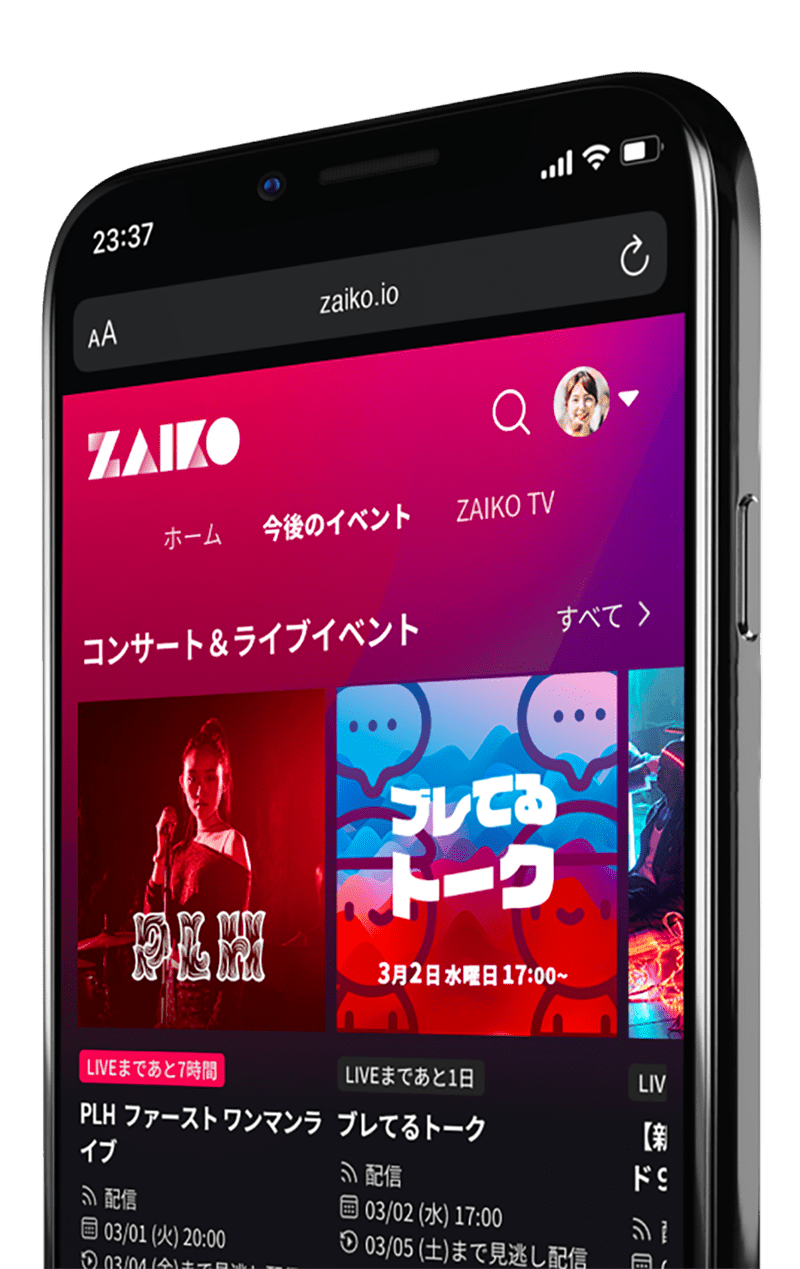 Over 15,000 events/live streaming held
*As of January 2022
More than 6,000 artists and creators are using our services, including artists, production companies, events, sports, games, theater, and business. Streaming Creators Events e-Sports Theatre Sports Business
Customize the ticketing type

to fit your event

The Zaiko ticketing system can be configured in a variety of ways to meet the needs of organizers.

Automatic Seating Numbers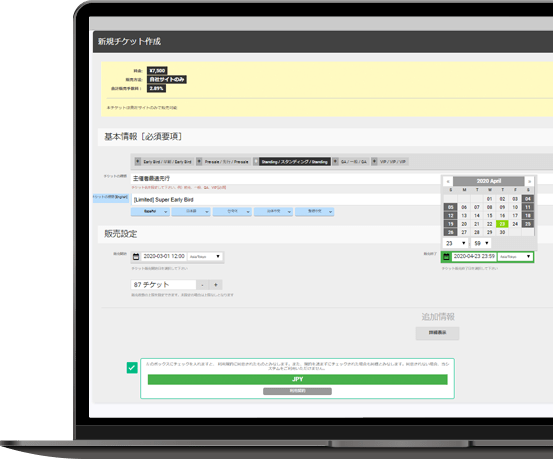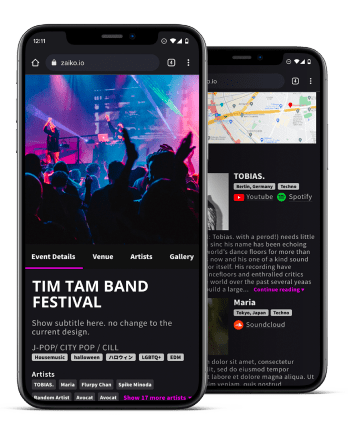 Create Your
Original Ticketing Website

Easily

Set up the ticket sales page while keeping the event or artist concept
Original ticket sales pages can be embedded in various places such as official websites, SNS, fan clubs, etc.
Payment Methods Available
Multi-currency payments available. Overseas sales are also supported.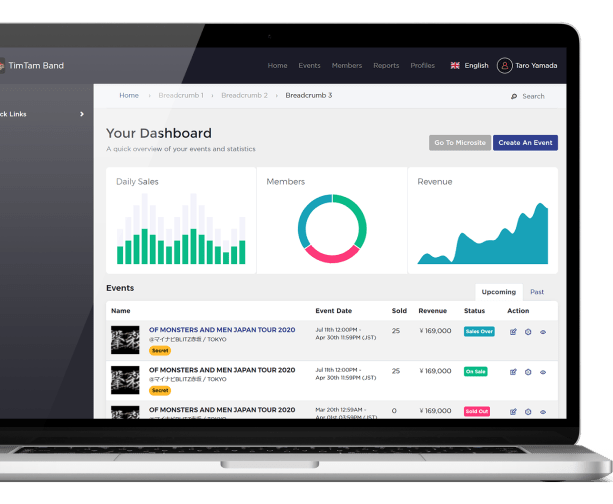 Purchaser Data and Mailing Function
Ticket sales and purchaser data (gender, age, region, etc) can be checked from the admin page
Directly send emails to the ticket purchasers regarding latest information such as upcoming events
Direct 2 Fan
Zaiko supports creator earnings with various products and services
Start Using Zaiko